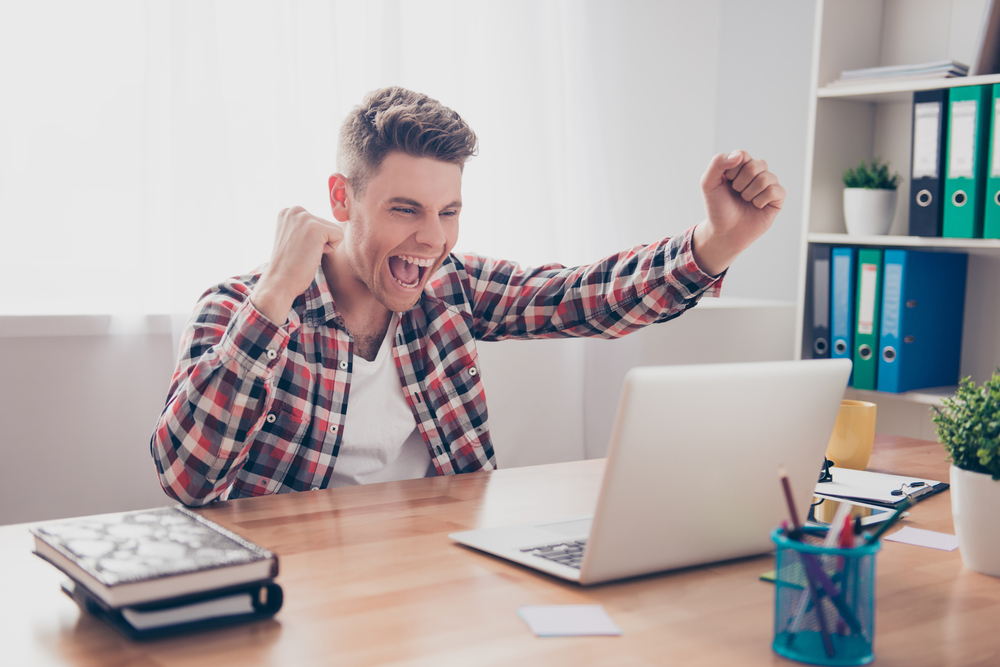 Bingo is not like it used to be. The slow-paced number calling has been completely reinvented thanks to the world of online casinos. A variety of digital casinos offer bingo games on them, both traditional and modern.
Before you start playing bingo online, it's important to understand the variety of games and rules available to play. This will prevent you from getting confused while playing and give you the best opportunities for winning. Playing online bingo can be fast-paced, exciting, and provide you with multiple ways to win big jackpots. Follow these rules and online bingo tips to make the most out of your gambling.
Bingo Types
Learning about the different types of bingo can go a long way in providing you with best options for playing. Depending on where you live, there are multiple ways to enjoy traditional bingo. In Europe, bingo is played with a standard of 90 balls. The cards feature three horizontal rows with nine squares in each row. On each row, there are only five spaces filled with numbers. The rest are considered free spaces. While playing online bingo games, you often have to filled a single row or double rows to win. Some games also feature fill the card options to play longer games.
In the United States and Canada, bingo is traditionally played with 75 balls. The cards feature a five by five square with a free space located directly in the center. Along with straight lines, the bingo games are available in a variety of patterns like the letter "X". The ease of playing online makes it easy to play multiple cards at the same time and keep track of them all.
Bingo Winning Tips
If you want to win at online bingo, then you have to select what type of bingo you want to play. Single-person bingo is more like a slot machine. You will have a set amount of balls to achieve a winning bingo pattern in. One of the main advantages of playing these single-player games is the pacing and ability to get bonuses. By playing a single-player game, you can increase the speed of the game and play more rounds of bingo in a shorter period of time. This allows you to build up your winnings and take a chance at winning larger jackpots.
Another way to play bingo online is to join a multi-player game. These games feature more traditional bingo rules, and can also provide easy ways to win. In a multi-player game, the game doesn't end until a winner is declared. This gives you more chances to get the numbers that you need and win. Not only can you win against other players, but you can also split prizes if two people win at the same time. This can increase your chances of winning and building up your prize amounts.
Bingo Bonuses & Extras
Both single-player and multi-player bingo games also feature a number of bonuses that you can take advantage of. By finding the bingo game with a bonus that you like, you can really expand your winnings and have a chance to play a number of extra games. For example, you could unlock a bonus that gives you extra bingo cards or free bingo games. Other bonuses include a bonus wheel spin. After winning bingo, you may be able to increase your prize by spinning a bonus wheel. The bonus wheel may have prize amounts on it or multiples that will be calculated with your winnings.
Another popular type of bonus is a deposit bonus. Once you have deposited your money into a bingo casino, you will have the ability to get a bonus on that money. Sometimes is is a set amount and other times it will be a matching bonus based on the amount that you added.
Playing bingo online can be a lot of fun if you know the rules and options. You can take advantage of bonuses, promotions, and game types to really create a fun and memorable experience.